Prime Minister Imran Khan's visit to Qatar in pictures
Prime Minister Imran Khan was in  Qatar on a two-day official visit. It was his first visit to the Arab country where  he met the  Qatari leadership to discuss   enhance bilateral relations and strengthen  cooperation  .
During his  visit, the  prime minister also addressed Pakistani community at  Al Wakara Stadium in Doha.
Here is a collection of pictures   taken during his visit to Qatar.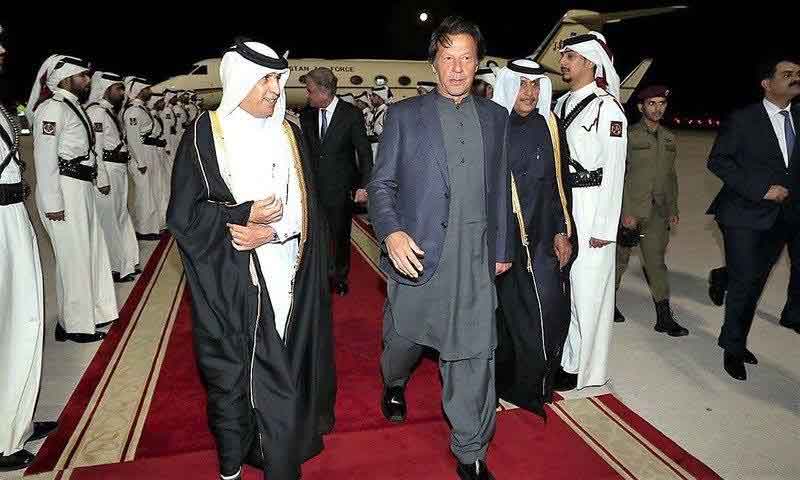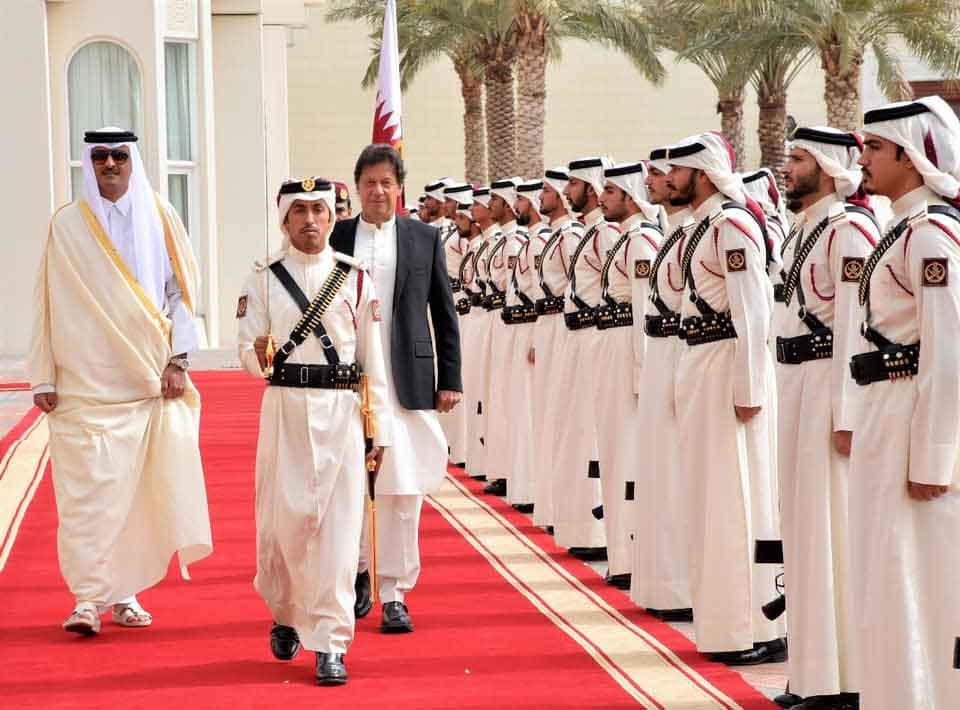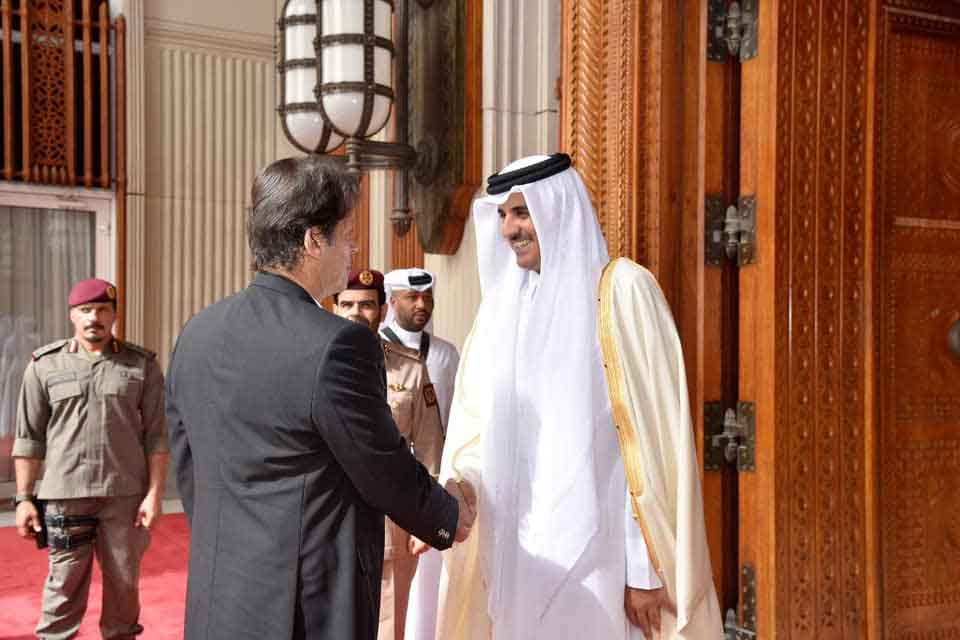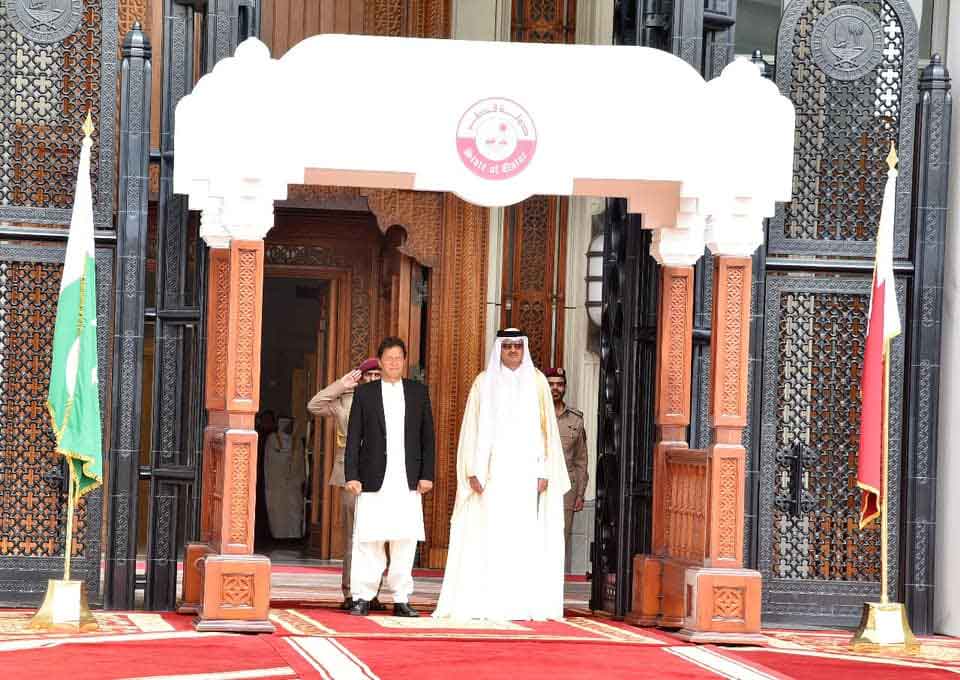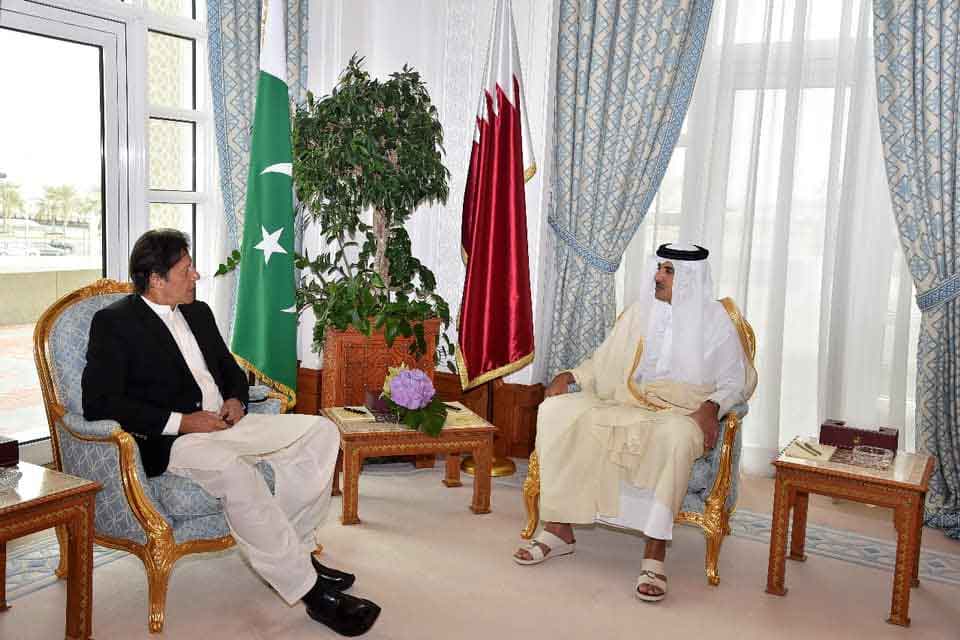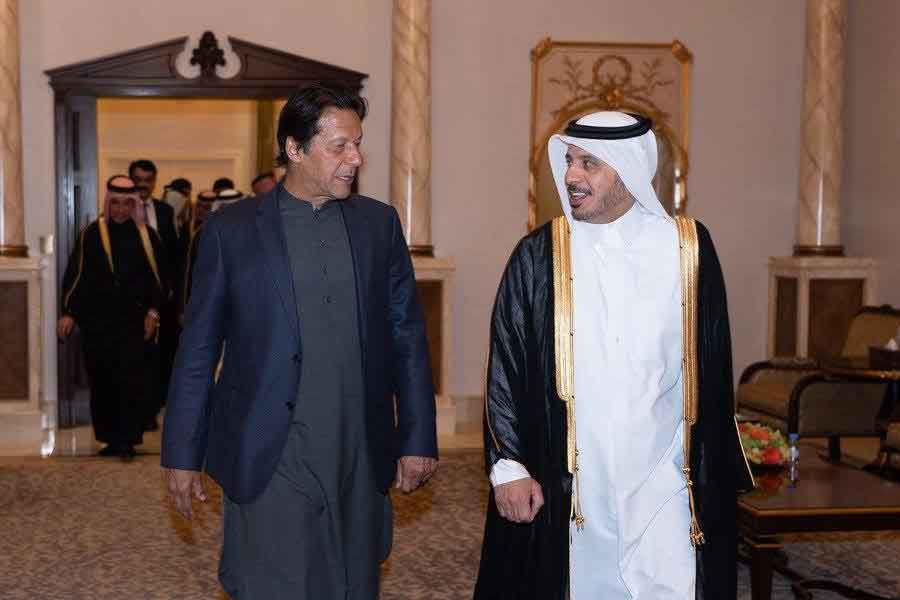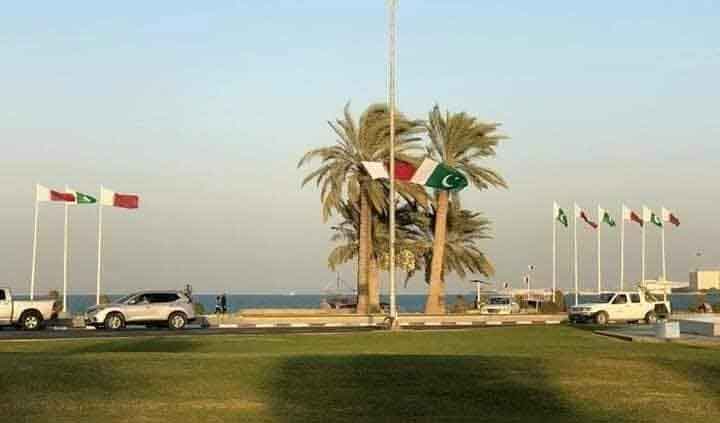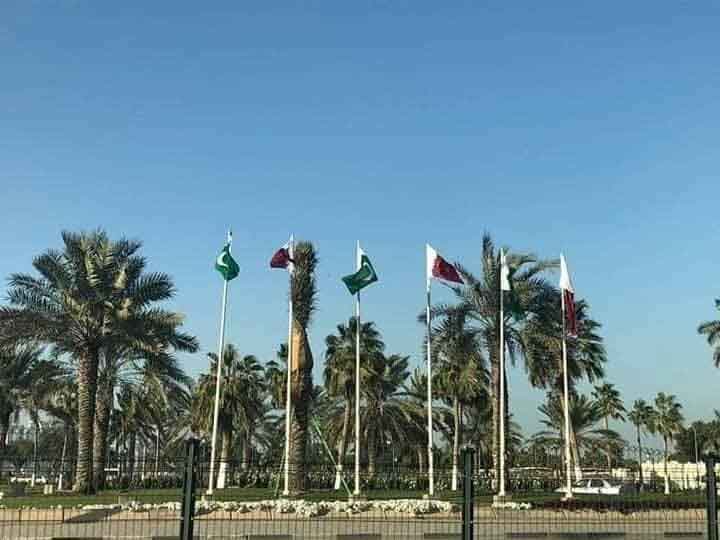 PM Imran Khan to be briefed on Punjab's implementation of the National Action Plan
Prime Minister Imran Khan will be heading to Lahore today (Saturday) to chair a Punjab cabinet meeting where he will be briefed on action under the National Action Plan.
He will also inaugurate the Punjab Enrollment Programme under which a policy to ensure 100% children in the province are enrolled in schools.
The premier will also be meeting Punjab Chief Minister Usman Buzdar and Governor Chaudhry Sarwar in separate one-on-one meetings.
A day earlier, he was in Sindh's Chachro where he addressed a public gathering and promised the people of Tharparkar access to health cards.
Follow SAMAA English on Facebook, Twitter, and Instagram.
HSS and XCMG assures PM Imran Khan to invest $2 billion in Pakistan
(Web Desk) – Prime Minister (PM) Imran Khan on Wednesday assured chief executives of two Chinese companies Global Sales XCMG and HSS Group that provision of conducive and business friendly environment for investors is the highest priority of the government.
He held a meeting with Global Sales XCMG President Dr Hanson Liu and HSS Group Chairman Syed Saman Hashmi in Islamabad.
The PM outlined effective measures taken by the government to maximize facilities for the potential investors including reduction in cost of doing businesses in Pakistan.
He said construction of the five million houses project is a flagship program that will unfold new opportunities for industries and youths.
Khan welcomed the HSS and XCMG s commitment and interest in housing and manufacturing sector.
During the meeting, chief executives of both Chinese companies expressed commitment of investing two billion dollars in Pakistan in the housing and manufacturing sectors.
XCMG Group is a Chinese multinational state-owned heavy machinery 'total solution provider' manufacturing company with headquarters in Xuzhou. As of 2016, it ranks 5th in the world s construction machinery industry.
The company also intends to set up heavy equipment manufacturing plants in Pakistan and become a partner with PM's Housing Programme.
PM Imran Khan offers India for a dialogue
ISLAMABAD: Prime Minister Imran Khan has once again offered PM Narendra Modi for a dialogue after Pakistani Air Force shot down two Indian fighter jets.
In his address televised nationally,  the PM said India should think where they want to take this situation.
Calling Pulwama attack a tragedy, the premier said he fully understands the pain of victims as he himself has witnessed the destruction of war.

"We had offered India for a joint probe into the Pulwama attack because it is not in Pakistan's interest that our soil is used against any country."
While, we honestly offered to investigate the incident, India acted immaturely, he said.
"Despite my sincere offer, I had doubt that India might take some action due to upcoming elections."
"When India launched action, we did not respond then because we wanted to fully review the situation on ground."
"We launched strike because we just wanted to send a message that Pakistan is a sovereign country and can enter India," the PM said.
"I am addressing the Indians now. No one knows where the war can lead. Slight miscalculation can lead to disaster," he added.
My question is to Indian government: The sort of weapons that we both have can we afford escalation?
Better sense should prevail in India, he said in the end.